Dr. Lori Romano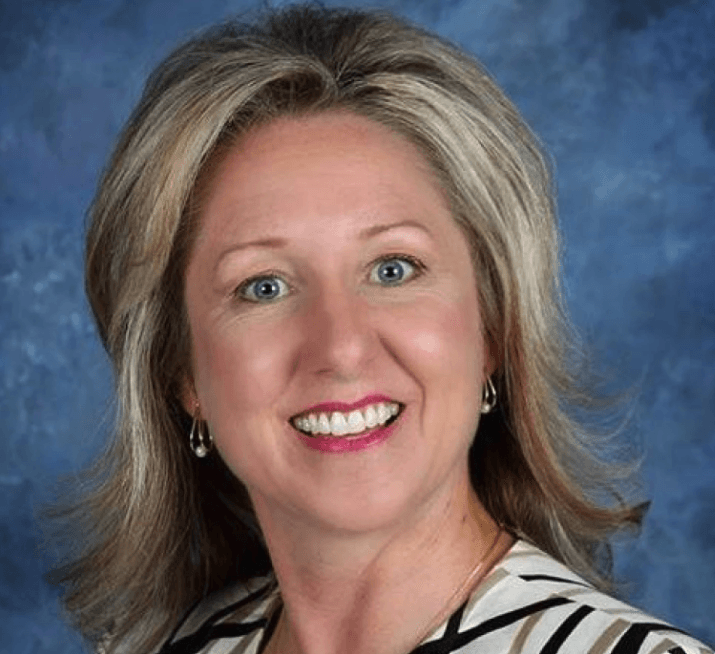 Dr. Lori Romano currently serves as the Director of Career, Technical, and Adult Education with Pasco County Schools overseeing 80 high school career and technical education programs, including 27 career academies. She also leads and supports the implementation of middle school CTE courses, several elementary school CTE pilot programs, adult education (including post-secondary programs), and a Career Advisory Council for the Pasco School District. She is currently working with her team to develop and implement a PreK – post-secondary college, career, and life-ready system.
Before her work with the Pasco County School District, Dr. Romano served as the Superintendent of Schools in Hernando County, Florida. During her tenure with Hernando County Schools, Dr. Romano steered the school district through a successful half-cent sales tax campaign that returned critically vital funds to the district for capital projects. She also implemented a continuous improvement process that was instrumental in advancing Hernando Schools' ranking in several key indicators, including a graduation rate that grew from 74% to 89%, exceeding the state's average and all surrounding districts. The district reached another significant milestone in 2015 when Hernando Schools earned a B grade and maintained that grade for three years. At the end of the 2017-18 school year, the district was four percentage points away from being an A-rated school district by the Florida Department of Education. Under Dr. Romano's leadership, the district's financial health is much enhanced, having boosted the fund balance from 4% in 2013 to 8% in 2017.
Before serving as Superintendent in Hernando County, Dr. Romano was the Director of Adult, Community, Secondary and Virtual Education with the Martin County School District in Stuart, Florida. She also spent nine years working with the Florida Department of Education, Bureau of Exceptional Education and Student Services, where she served as Director of the State Personnel Development Grant, Program Evaluator, and Coordinator of Research and Program Development with the Comprehensive System of Personnel Development (CSPD). Dr. Romano has also worked as a teacher of students with learning disabilities, assistant director of special education, and assistant principal at the middle school level.

Dr. Romano received her Ph.D. from Virginia Tech in Special Education and Educational Leadership, an M.S. in Educational Counseling from Auburn University, and a B.S. in Elementary Education/Special Education from Troy State University.
In her spare time, Dr. Romano enjoys spending time with her husband, 13-year-old daughter, and Shetland sheepdog, Charlie. She is an avid reader and loves to write grants that support communities with securing funding for much-needed projects.