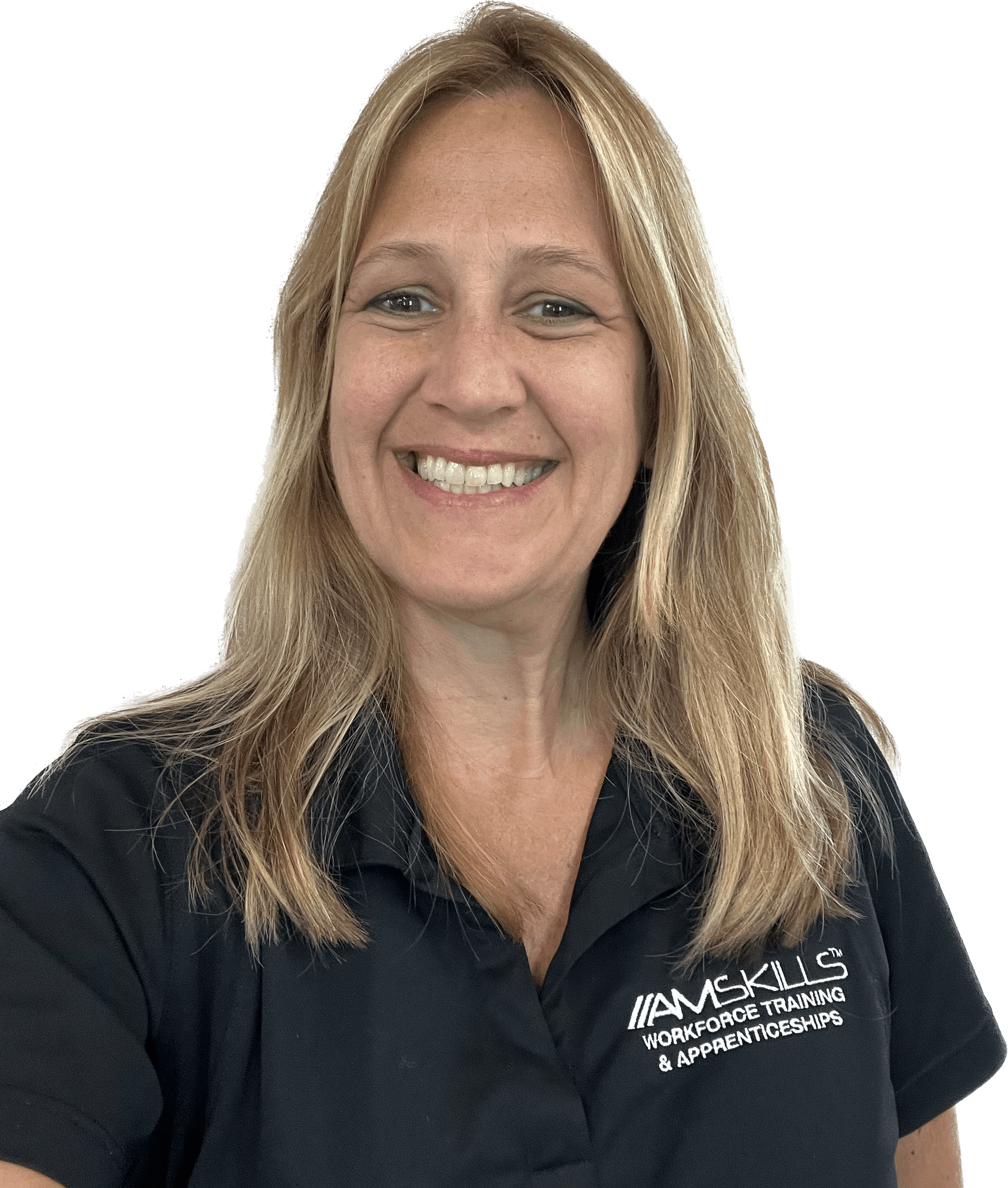 Born in Clearwater, raised in Dunedin, now living in St. Petersburg and working for AmSkills, Alisa Franz, AmSkills' Bootcamp Manager, is a rare Pinellas County native whom you might think never wandered far from the nest. But if you knew that one of her hobbies is "Travel #50by50," you'd think differently.
A pastor's wife for 30 years, her husband's callings did take them to Missouri and Kansas for a period of time. But she began her #50by50 quest in earnest about ten years ago and with their most recent trip to Alaska, Alisa could officially claim that she had traveled to all 50 states by the age of 50! With a daughter, a son, two grandkids and another on the way, their focus now is mainly on family, friends and church.
One of two siblings (she has a sister nine years her junior), Alisa attended Dunedin High School, but it was a summer trip between classes that would most impact her future. She had just finished her sophomore year and was excited that her youth group would be attending the Christ in Youth Conference at Milligan College Tennessee. His name was Rich, and he was attending with his youth group from West Palm Beach. It was love at first sight, and the beginning of what would soon become a lifelong relationship.
After high school graduation, Alisa went on to earn her AA degree from Florida Christian College (now Johnson University) in Kissimmee, where she also worked in the Admissions Department as an administrative assistant and doing graphic design and public relations. She and Rich, also an FCC graduate, were married that same year. Alisa took a position as an administrative assistant for a Fort Lauderdale-based computer training company but after three years, her family was growing and as is the case with most up-and-coming pastors, you go where you are called.
Now living in Kansas and with two kids in grade school, Alisa decided it was time to finish her college education and enrolled in Wichita State University. With a passion for communication and writing, in particular, she earned a Bachelor of Arts in Communication with a minor in Print Journalism, while working as a paid intern reporter and "Every Day Life" columnist for the Derby Informer, a weekly publication in this bedroom community of Wichita.
But it wasn't long before they were on the road back to the Sunshine State, bound for St. Petersburg. While Rich began a new pastoral position, Alisa started substitute teaching at a Christian school, then worked as a teacher's aide and ultimately moving into a full-time position as an administrative assistant and office manager to complete more than 11 years of service.
Alisa joined the AmSkills team in October of 2022 as Career Discovery Bootcamp Administrator, and while she was recently promoted to the position of Bootcamp Manager, she has a more creative description for part of her job. "I love helping people better themselves; this is the perfect job for that," she says. "So, I like to think of myself as the 'Bootcamp Confidence Booster,' sort of the 'hype-woman' to encourage students in advance of their job interviews."
Alisa is responsible for coordinating and facilitating most aspects of AmSkills' Workshops and Bootcamps. "If there is a Bootcamp underway anywhere in the Tampa Bay area, you can be sure that I will be there," she says. Once other team members have successfully recruited program participants, they are introduced to Alisa who keeps track of their progress both at AmSkills and beyond. This includes screening to see who might be eligible for grant opportunities for further free training under the federal Workforce Innovation and Opportunity Act (WIOA) and/or Dislocated Worker Grants.
She helps students complete their resumes and coaches them for interviews, including how to present themselves to better their prospects of turning a job into a career. "It's a fast-paced, detail-oriented job requiring self-motivation, but I love watching people go through our life-changing programs, from registration to participation to landing a job that can provide for their families," says Alisa.
And like everyone else on the AmSkills team, Alisa wears a few other hats, as well, helping with special events, marketing on social media, tracking where students obtain work, and updating the Salesforce database. "It's very important to our partners, funders and for the integrity of AmSkills to keep track of our progress," says Alisa. "And many of the people we work with just need someone to invest a little more time to get them on the right path for success."
As for what motivates Alisa day in and day out, it's the real-life stories. "It's a pleasure to work with such a great team at AmSkills, but the true blessing is seeing the results of our efforts in the community. At the recent Lealman Honey & Arts Festival, a former student stopped me to introduce his wife and four kids. He wanted to thank me for all that AmSkills had done for him and his family. He also wanted to show his kids the robot he made at the AmSkills Bootcamp! He obtained a great job at a local manufacturing and engineering company."