Our Vision
We work to ensure every person has the skills to achieve his/her fullest potential, by providing workforce training, support and employment opportunities.
SKILLED LABOR SHORTAGES

2.1 million manufacturing jobs expected to be unfilled by 2030

MANUFACTURING POSITIONS AVAILABLE

133,316 open positions in Tampa Bay (2020)
Recruit
The United States desperately needs a skilled trades workforce and AmSkills utilizes creative ways to introduce Youth, Adults, and Veterans in a variety of ways including the AmSkills Career Discovery Bootcamp, AmSkills Mobile Workshop, and AmSkills Youth Programs.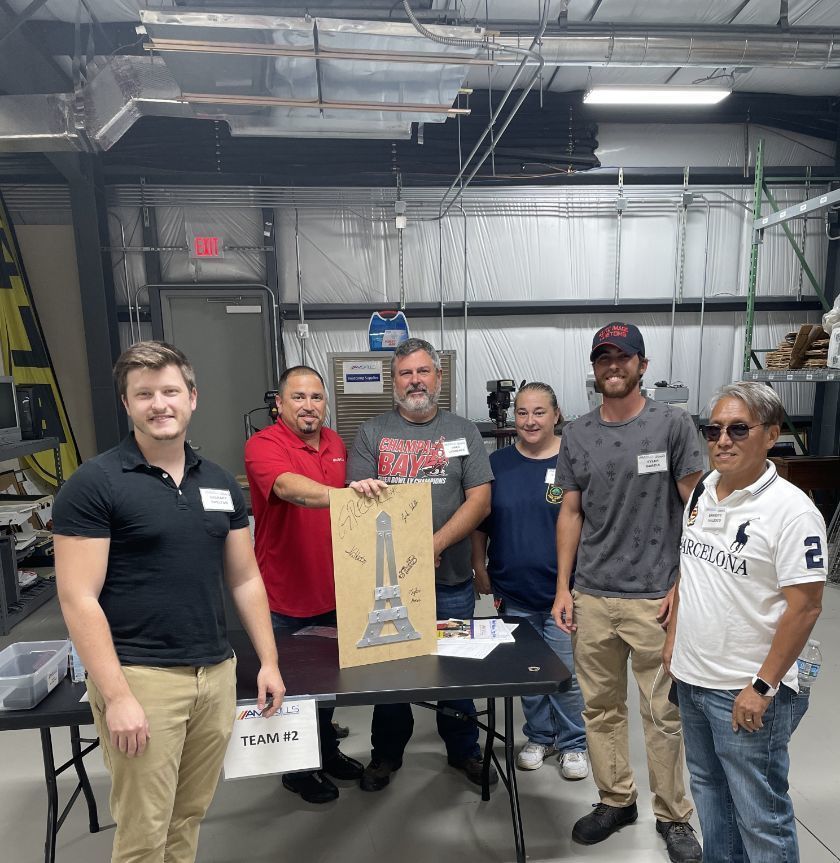 Train
Workforce Training is the key to increased wages and long-term careers. AmSkills offers Basic Training, Pre-Apprenticeships, and other Programs for Youth, Adults, Veterans and Persons with Disabilities.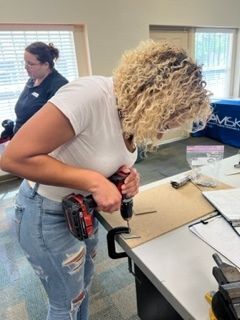 Sustain
AmSkills registered apprenticeships, assists employers in creating Apprenticeship programs and provides Apprenticeship Related Training Instructions programs. Career Coaching and Mentoring is provided to accomplish long term success.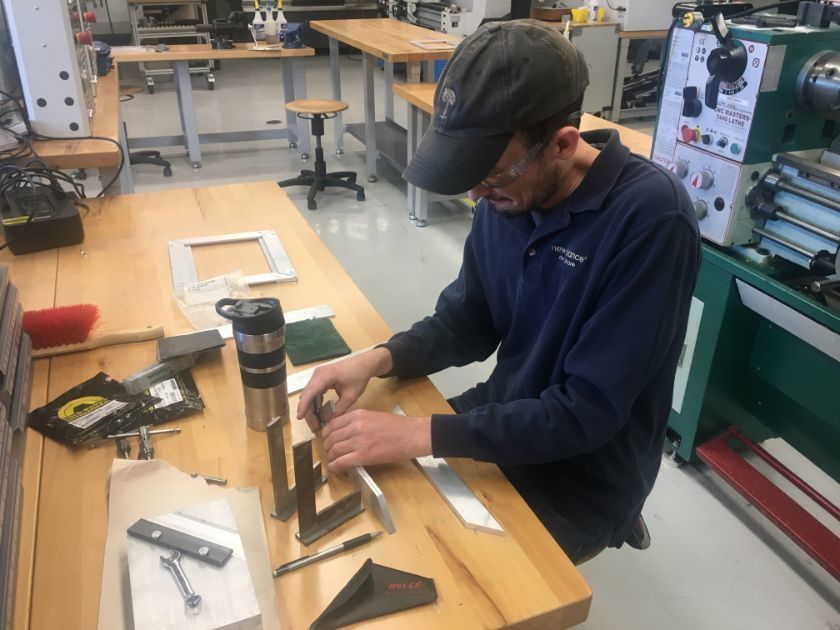 Every donation has a huge impact in our community and enhances our ability to make a positive change in the lives of those we serve.