Free Workshop Can Launch Your Career!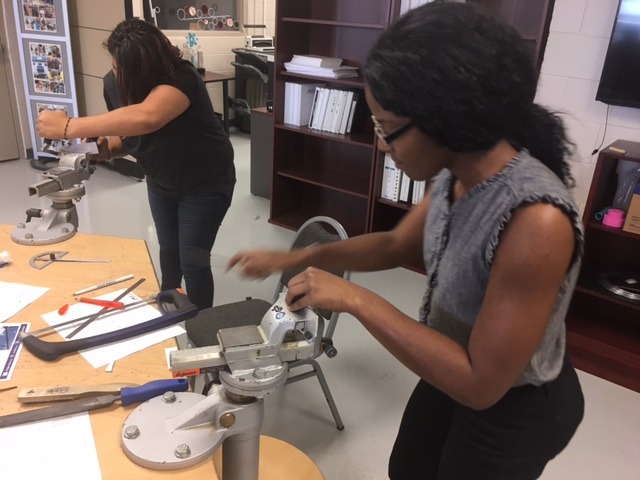 Manufacturing Career Discovery Workshop
This form stopped accepting submissions on January 18, 2020 8:00 am EST.
Join us for a Manufacturing Career Discovery Workshop to learn how to transition your existing skills or learn new ones for the Advanced Manufacturing Industry. This 1-Day "hands on" workshop will allow you to experience what it's like to build the "Eiffel Tower", working together as a team. while learning about the many exciting career opportunities in the manufacturing industry!
Contact Information
Christine Whelan
727-301-1282
Manufacturing Skills Bootcamp (Pinellas Only)
This is a 2-week Manufacturing Bootcamp for adults 18+ to complete multiple hands-on projects, tours to local manufacturers, training certifications and more. Participants who complete the program WILL BE GUARANTEED JOB INTERVIEWS with local manufacturers with the potential for immediate hire. These are entry-level jobs leading to additional long-term career opportunities. PARTICIPANTS ARE ENCOURAGED TO SIGN UP AND ATTEND THE CAREER DISCOVERY WORKSHOP SCHEDULED ON SATURDAY, JANUARY 18 2020. All programs are free for those who register in advance.
Contact Information
Christine
727.301.1282 ext. 126