Scott Spoerl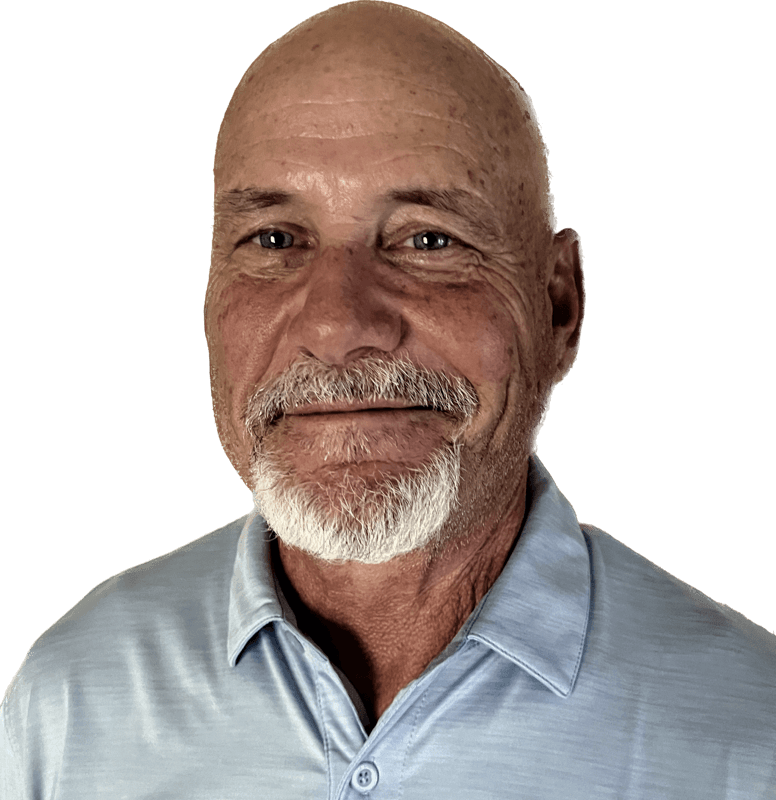 Scott Spoerl has been in the Tampa area since 1985 coming to Florida from Michigan where he attended Western Michigan University graduating in 1981 with a bachelor's degree in business administration with an Accounting Major and Business Psychology Minor. 
Professional Licenses held at various times:
-       Certified Public Accountant
-       Series 6 Investment License
-       Various Life and Annuity Insurance Licenses
-       Currently holds an active Real Estate Brokers License
Most of Scotts 40-year career involved utilizing his financial background to serve as Controller, VP of Finance and CFO of privately held for profit companies primarily in the Real Estate Development and Construction Industry.  In addition, he has been involved in starting several companies as owner or partner ranging from Real Estate Projects in both Pinellas and Pasco Counties, a CPA Practice, a Medical Device Company (that went public), a Mortgage Company as well as a full-service Real Estate Brokerage and Property Management firm that is currently active in the West Pasco market.
In the last several years Scott has worked closely with Non-Profit entities both in their formation, mission as well as structuring the most effective ways to promote funding by both private and public groups.  Specific emphasis has been on planned giving, utilizing appreciated assets to maximize tax planning for donors in their giving.
Scott has been married for 35 years to his wife Jan and they are the parents of four children. 
Scott has served on various for profit as well as non-profit Boards.  He and his wife recently founded a nonprofit entity providing housing to women being released from prison.  Currently this entity is working closely with AmSkills to help these ex-prisoners find meaningful employment.